MHI - Single Rooms Air Conditioning
WALL SPLIT UNITS
| | | | | |
| --- | --- | --- | --- | --- |
| AVANTI® SERIES | | AVANTI PLUS® SERIES | | BRONTE® SERIES |
| | | | | |
FLOOR STANDING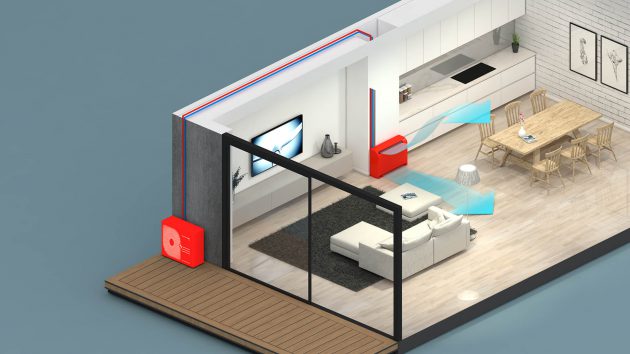 What is a floor console air conditioner and how do they work?
Unlike the name would suggest, floor console air conditioners are not actually mounted to the floor.
They are simply a compact air con unit that can be installed low on a wall, sitting just above the floor, leaving a gap between the bottom of the unit and the floor. Mounting floor consoles in a recessed or semi-recessed space or directly under a window frame is also possible.
With their slim, lightweight design, contemporary floor consoles can even be mounted on a ceiling if floor space is limited with no modifications necessary.
Floor consoles can be configured to produce airflow from vents on either the top or the bottom of a unit, or a combination of both. Many have wide-angle louvres and auto-swing capability to efficiently distribute cool air right across the whole room or area.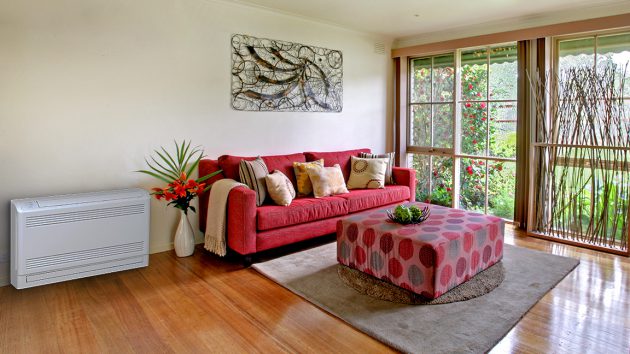 When is it best to use a Floor Mounted Air Conditioner?
Suitable for either home air conditioning or commercial air conditioning applications, these types of units are ideal for:
When it's not possible for the outside unit to be placed back to back with the inside unit – floor consoles are great when it's possible to plumb through the floor!
Rooms where there are a lot of glass windows and doors.
Difficult or awkward to access wall areas.
Rooms with low and angled ceilings.
When you want the unit to have minimal visual impact such as in a room with beautiful paintings or other decorations on the wall.
BULKHEAD SYSTEMS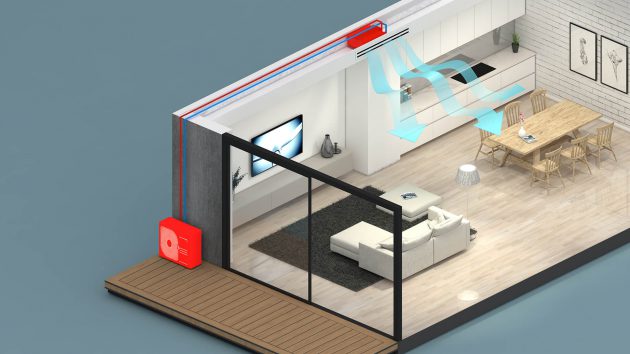 Our bulkhead systems are designed to sit entirely within your ceiling space and distribute air via discreet grilles.
Their slim, low-profile design, measuring only 200mm in height, makes them the perfect choice for apartments with limited ceiling space.
These units are perfect for renovated spaces as they can be factored in to the finished design to provide a quiet, efficient and integrated heating and cooling solution.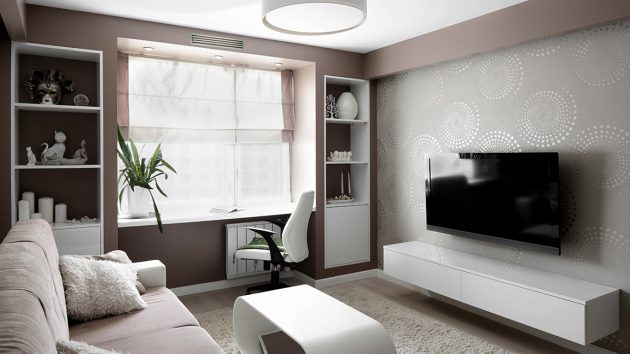 CONTACT US NOW: Ph 1300 165 663, enquiries@acerservices.com.au