WI-FI CONTROL
Control your air conditioner from anywhere using your smart device (smartphone, smartwatch, tablet) or by simply using your voice! All you need is a Wi-Fi adaptor.
SMART DEVICE CONTROL
With a Wi-Fi adaptor (sold separately), you can now control your air conditioner from your smart device. Download Intensis AC Cloud Control app on your smartphone or tablet and access your MHI air conditioner functions from anywhere! As simple as that.
Turn it on and off, change the operation modes, fan speeds and set the room temperature. You can even turn your system on before you leave the office or set your system up to automatically turn on as soon as you arrive home!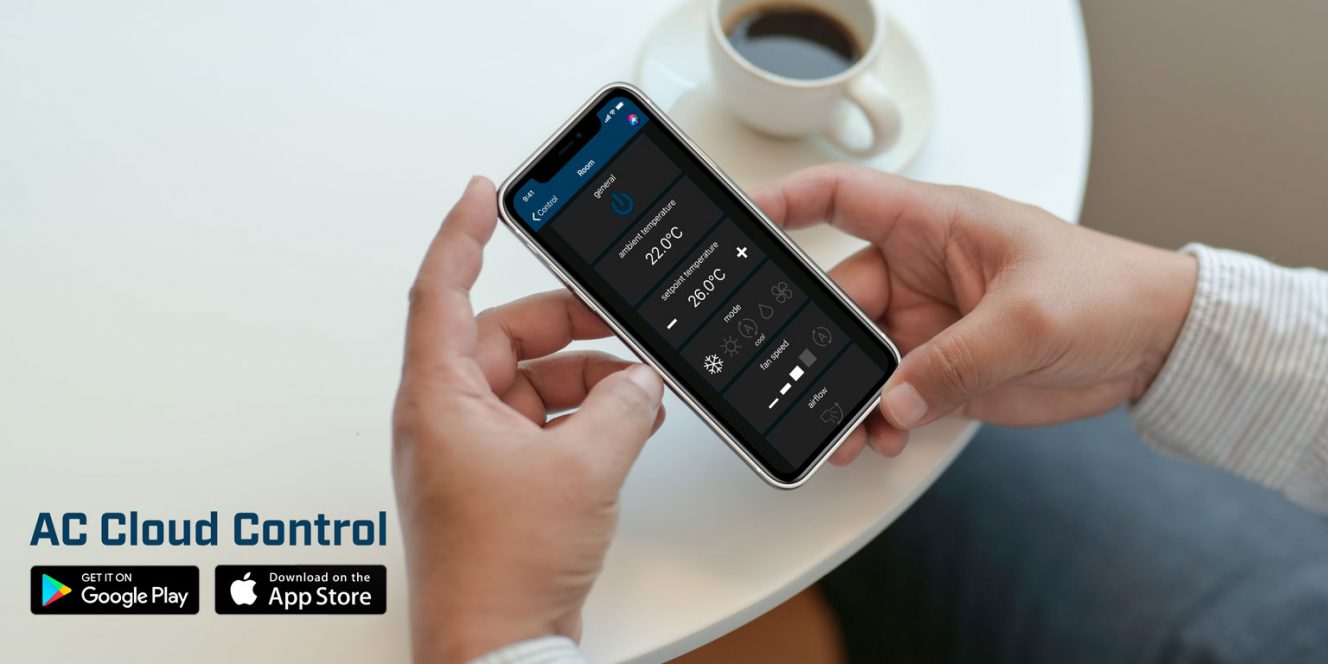 CONTACT US NOW: Ph 1300 165 663, enquiries@acerservices.com.au
VOICE COMMAND CONTROL
Wi-Fi control easily integrates with your smartphone's smart assistant (Siri for iOS devices or Google Assistant for Android devices) as well as Google Home and Amazon smart home devices.
Now you can tweak, add and edit your voice commands to turn your air conditioner on or off, change the operation mode or set the temperature and many more just with your voice!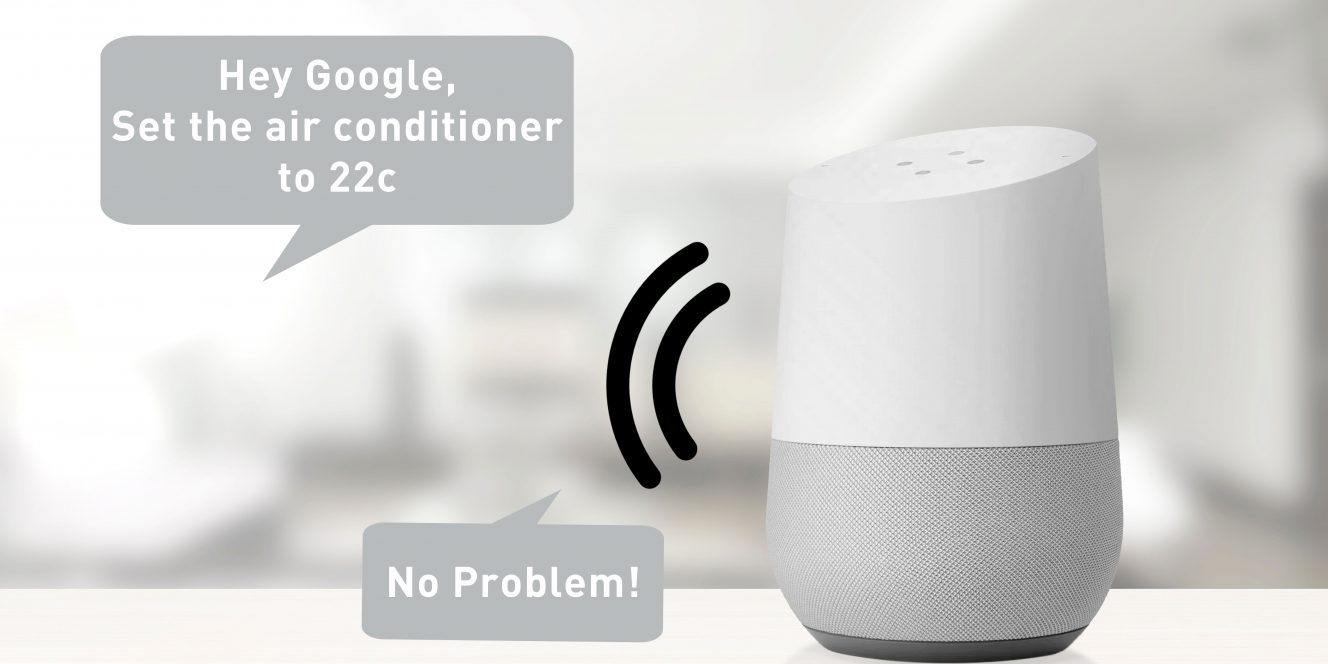 SMART HOME INTEGRATION
Tap into a universe of IFTTT (If This Then That) app recipes to connect your air conditioner with Gmail, Calendars, Weather, smartwatches plus thousands of other applications, services, and devices to set it to respond to changes in the weather, you arriving home, calendar events and much, much more.
Set your air conditioner to turn on when you get close to home
Set your air conditioner to turn on or off depending on the weather outside
Set your air conditioner to turn on from the moment you wake up
HOW TO SET UP WI-FI CONTROL?
A compatible Wi-Fi adaptor* is required to connect your MHI air conditioner to your local Wi-Fi network.
Once your air conditioner is connected to Wi-Fi, you have to create a user account and register your air conditioner in Intensis AC Cloud Control app, which can be easily downloaded from AppleStore or GooglePlay. And that's it!
From the app, you can quickly access and control various functions of your MHI air conditioner on your smartphone or connect to your Home Assistant devices such as Google Home or Amazon Alexa to control it with your voice.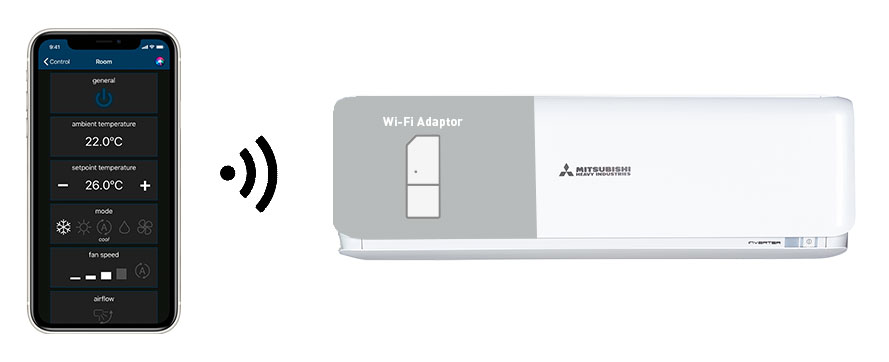 *The Wi-Fi adaptor is sold separately and must be professionally installed by a qualified installer. The adaptor can also be retrofitted to work with your existing MHI air conditioner. See Compatible Products for more information.