Acer Services keeps staff cool at Browns Plains High School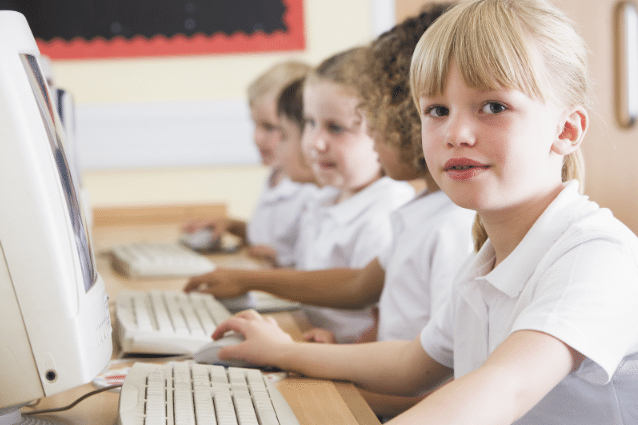 Staff members at the Browns Plains High School received some much-needed relief from the Queensland heat this summer.
Acer Services was called upon to supply and install 25 Mitsubishi heavy-industry split system air conditioners to the school. Teachers in the maths, science, arts and physical education departments, and staff members in a variety of administrative venues welcomed the new air conditioning systems.
Value for money
"We chose Acer Services as our airconditioning supplier because, although they were not the cheapest, the quality of their equipment was superior to other suppliers," said Rodney Ludwig.
"It comes down to value for money," he added. "While we are conscious of our budget, it's important to purchase a quality product that would last."
Peace of mind
"The Mitsubishi air conditioning systems that Acer Services supplies came highly recommended," said Rodney, "and their 5-year commercial warranty meant we had complete peace of mind that the units would continue to perform well for years to come." (See more within our free downloadable School Air Conditioning Guide)
Minimal disturbance to school activities
"The Acer Services team coordinated the project very well," said Rodney. "A large portion of the project was completed during the school holidays, and the remainder of the work was carried out without any disruption to our normal school activities."
"They worked quickly and efficiently, fitting our job into their schedule so that all 25 units were up and running in a few weeks," he said.
Hassle-free air conditioner installation
"The best thing about working with John and his team was their high level of professionalism," said Rodney. "They arrived on time, stuck to deadlines, and communicated well throughout the project."
"Their years of experience working in the school environment meant we could leave it all up to them, and they got the job done without any hassles."
A perfect fit
"Acer Services met all our requirements," he added. "We told them what we wanted, and they did it."
"I would recommend them to other schools looking for quality air conditioning and excellent service without any hesitation."
To keep your school cool this summer, contact the experienced Acer Services team today.