Getting extractor fans and range hoods in your home from your local electrician
Whether it's keeping your kitchen smelling fresh or preventing condensation in the bathroom, extractor fans and range hoods play several important roles in the home. If you don't already have any, it's wise to have the electrical work done to install mechanical fans in key areas of the house.
Extractor fans and range hoods use a system of ducts and fans to remove moisture, heat or odours from a room. This article will look at how they are used for comfort and hygiene in your home. Remember to download our free Buyer's Guide when you finish reading!
The kitchen (your local electricians can help keep it odour-free)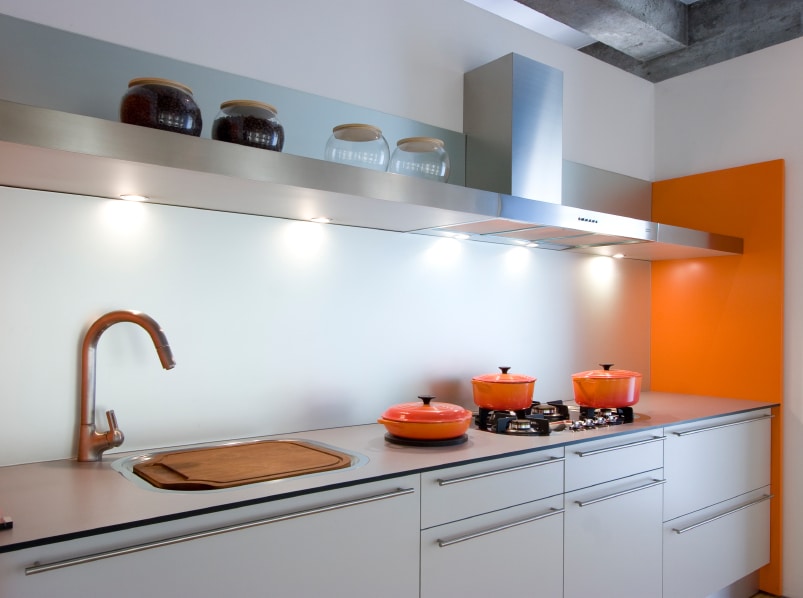 If you operate a range hood while cooking, you can be confident that the smell will disappear with your meal. The system is ideally used over the stove to prevent fatty orother strong odours from lingering. Click to find out more about how a range hood works.
The bathroom (where electrical work will prevent costly damage)
A fan is even more important in bathrooms, for removing the steam created by warm showers and baths. If you don't have a fan running while you shower, concentrated moisture will build up over time on the walls and ceiling. While this will seem insignificant to begin with, it doesn't take long for this to create mould and even rot the bathroom.
Making it easy with extra features
Both bathroom and toilet fans can be installed with extra sensor or timer features to make them even easier to use. And with a little extra electrical work, you can combine the light and fan switch to ensure that the fan is always on when the bathroom or toilet is in use.
Acer Services' experienced local electricians and air conditioning technicians provide top quality electrical works, electrical repairs, and air conditioning installation and servicing across Brisbane, the Gold Coast, Sunshine Coast, Ipswich and Toowoomba. Our team provides valuable advice, high quality products and prompt, professional service. Contact us now to get the help you need.