1,864 Happy Air Conditioning Customers Can't be Wrong!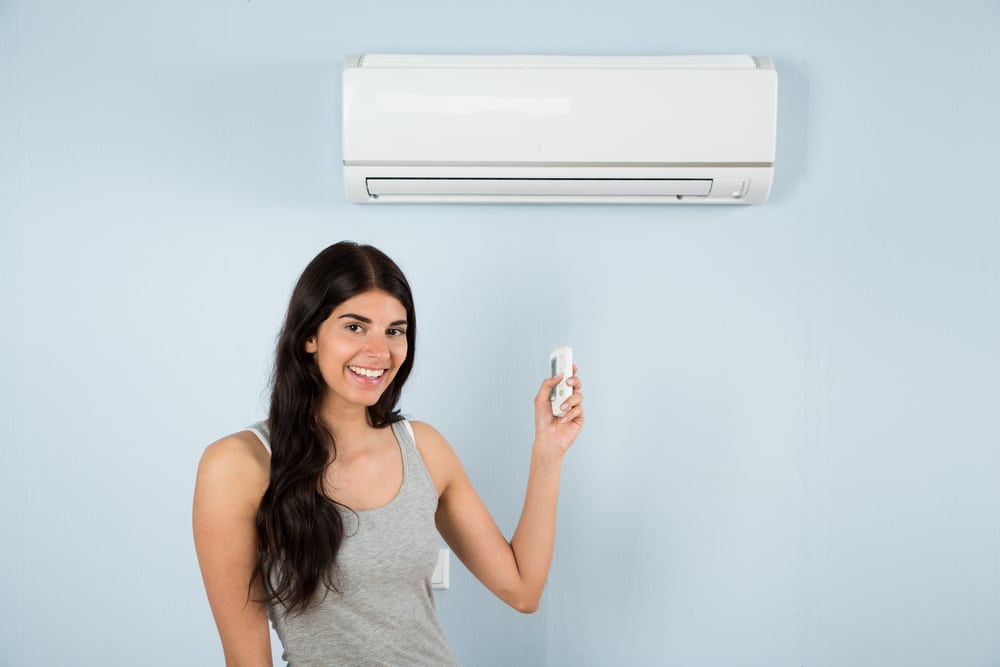 In the 3 months that made up the Summer of 2016-17, Acer Services came to the rescue of a record 1,864 hot and bothered customers by sorting out their air conditioning problems.
Plus a further 333 in November.
This brought the total number of air con customers we looked after in the previous 12 months to almost 3,000.
Be it selling top brand A/C at affordable prices, installing split systems and ducted air conditioning, repairing or servicing them, we've gone to great lengths (and worked some crazy shifts!) to help them all out.d we've never lost our cool despite most of our work taking place in the hottest part of the day in record summer heat.
Acer have been far too busy to do the "all-time number of customers" yet, but it would obviously run into the tens of thousands.
Little wonder Acer Services regularly receive a host of "fan mail" from satisfied clients, such as:
"Just wanted to let you know how pleased we have been with your services over the years, both at home and at our Holland Park rental property.""Nothing was too much trouble. I will definitely be referring you guys to my friends."
"The service (Acer) provide is above and beyond their competitors. Their charges are reasonable, the workmanship is of a high standard and customer service is friendly and helpful."
"We've used other companies for our air-conditioning service and maintenance, but since we discovered Acer Services, we've never gone back. I really appreciate the way they just get on with the job. Recently I called them to sort out an urgent problem, and even though it was short notice and they were a team member down, they answered our call and stayed till the job was finished at 6.30pm. How often do you get that?!"
Have they all been 100% happy?
Perhaps not, but then as you know, some people are never happy.
All we know is that we've done our very best.
Always have. Always will. And you've got to be happy with that.
For information and advice about anything to do with air-conditioning, please feel free to call the ever-friendly, ever-helpful team at Acer Services today.