Power-saving tips from your local electrician
With the cost of power on the rise, the arrival of each electricity bill is hurting household budgets more than ever. But by making some minor changes, you can take up to 42% off the cost of your household power bill.
We've outlined a few key power-saving tips below…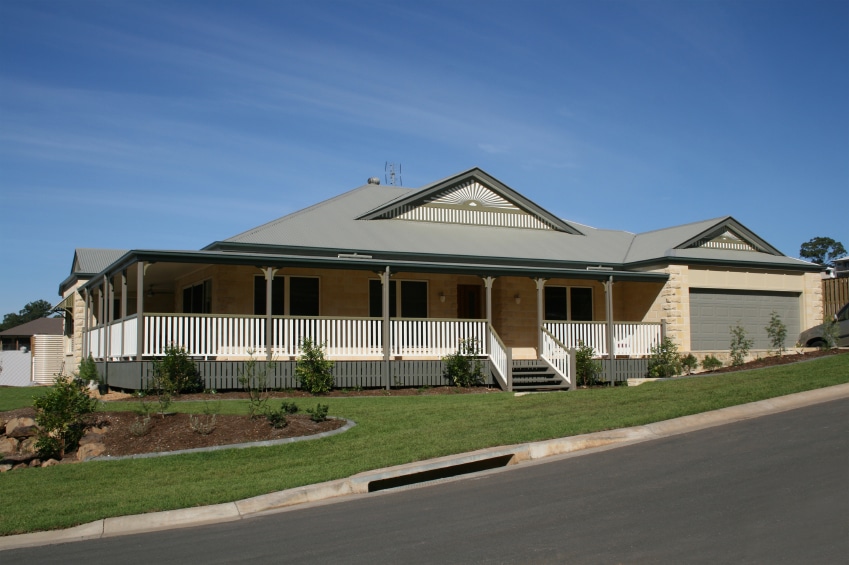 Use Cheaper Power
Tariff 33 is an alternate power connection that offers a reduced power rate for use on off-peak times. It can be used for several home appliances such as the hot water supply, clothes drier, home air conditioning system and even the breadmaker.We also recommend changing the pool pump over to an energy efficient DC drive motor on Tariff 33.
It won't take long for you to start noticing the savings on your power bill when you switch your non-critical appliances over to Tariff 33. So don't wait around — give our expert home electricians a call today and start using cheaper power.
Timers and sensors on low usage areas
It's easy to accidentally leave exterior house lights and electrical installations running, unnecessarily costing you money.
Your electrician can put timers and sensors on all outdoor lights, so they'll only come on when needed and won't be left burning.
Business savings for both split system and ducted airconditioners
The savings on the office power bill can be even more substantial with the use of Tariff 33 for non-critical office appliances.
Using Tariff 33, you are guaranteed 18 hours of power, including across usual business hours. Businesses can save a huge amount by switching the air conditioning service or heating across to the reduced-rate power source.
Halogen lights vs LEDs
Halogen down lights are commonly installed by electricians in newer homes – but they are far from efficient. This means they consume a great deal of power for the light they produce, and the additional heat can pose a fire hazard.
We recommend changing halogen down lights over to LEDs, which run at a fifth of the cost of halogen bulbs.
Available in a range of options including cool, warm-white and natural, LEDs provide the same lighting that you enjoy.
While LED lights are more expensive than halogens to install, in the long run they are far more cost-effective. For instance, the bulb life of a typical halogen down light is often only 100 to 1,000 hours… but with LEDs, the bulb life is up to 50,000 hours.
The initial cost of LED lights can also be made more manageable by installing them first in the high-usage areas of the home. Implementing LED lights in rooms such as the kitchen and family room and leaving halogen lights in the rooms that are rarely used (such as the garage or laundry) means that changeover costs can be much lower.
To learn even more about the efficiencies available to you, read this article about LED lighting.
Free Assessment!
To assist local residents in cutting their power bills, here at ACER Services we are offering a free consultation for homes and businesses to assess the changes that can be made. For more information, contact us today!