Retirement Village Air Conditioning Case Study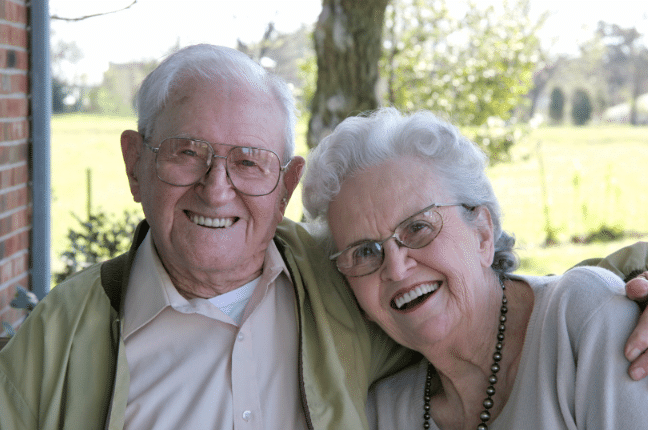 With two retirement villages (Wellington and Cleveland Manor) to run in South East Queensland, Kath Gilhooley needed a trusted commercial air conditioning expert she could rely on to take care of her retirement village air conditioning needs.
"We have more than 260 individual villas, as well as leisure centres for each village, which means there's always something that needs attention. That's why it's so important to have a reliable team to call on," says Kath.
"Acer Services has consistently provided us with excellent service over the past three years and I have complete confidence in them."
Understanding unique retirement village air conditioning needs.
Doing electrical repairs and retirement village air conditioning installs is not the same as working in a commercial, or even domestic environment. It requires an insight and understanding of the unique retirement village environment.
Years of experience working in this environment have equipped the Acer Services team with a deep respect for the retirement village culture.
"As an independent retirement village we have a responsibility to provide our residents with the assistance they need when it comes to maintenance issues," explains Kath. "And because these contractors arrive and carry out work for our residents at my recommendation, I have to be especially selective about whom I choose to carry out electrical work and airconditioner maintenance at the villages here in the Redlands."
"Acer Services are exceptionally professional. They understand how things work in a
retirement village and they fit in well. They do their best to get the job done with minimal disruption to our residents."
Value-adding
The team is committed to exceptional service. They frequently go beyond the call of duty to assist village residents and management.
"I have had very good feedback from our residents (and I have experienced it firsthand in work that they have done in the leisure centres) that the team from Acer are willing to go the extra mile," says Kath.
"For example, when doing air conditioning repairs for a resident, they will willingly attend to a broken TV aerial (at no extra cost)."
Personal air-conditioning and electrical service
Acer Services offers more than just customer service — they offer personal service — and that makes all the difference when working with retirees.
"It is very important that all our residents are treated with dignity and respect by everyone who comes to the Wellington Point and Cleveland villages," Kath explains.
"Some of our residents are quite frail and fragile health-wise, and they require a little extra consideration."
"Acer Services has exceeded my expectations in this area — they are always well-presented, courteous, respectful and patient. They provide their services with a personal touch that sets them apart from other electricians and air conditioning contractors."
"I have no hesitation at leaving them alone with our residents because I know they will treat them well."
"I would absolutely recommend Acer Services to others — they always arrive on time, they communicate well, and they leave the site in immaculate condition," says Kath.