[Pro Review] Mitsubishi Heavy Industries 1.7kW SRK17ZMP-S split system air conditioner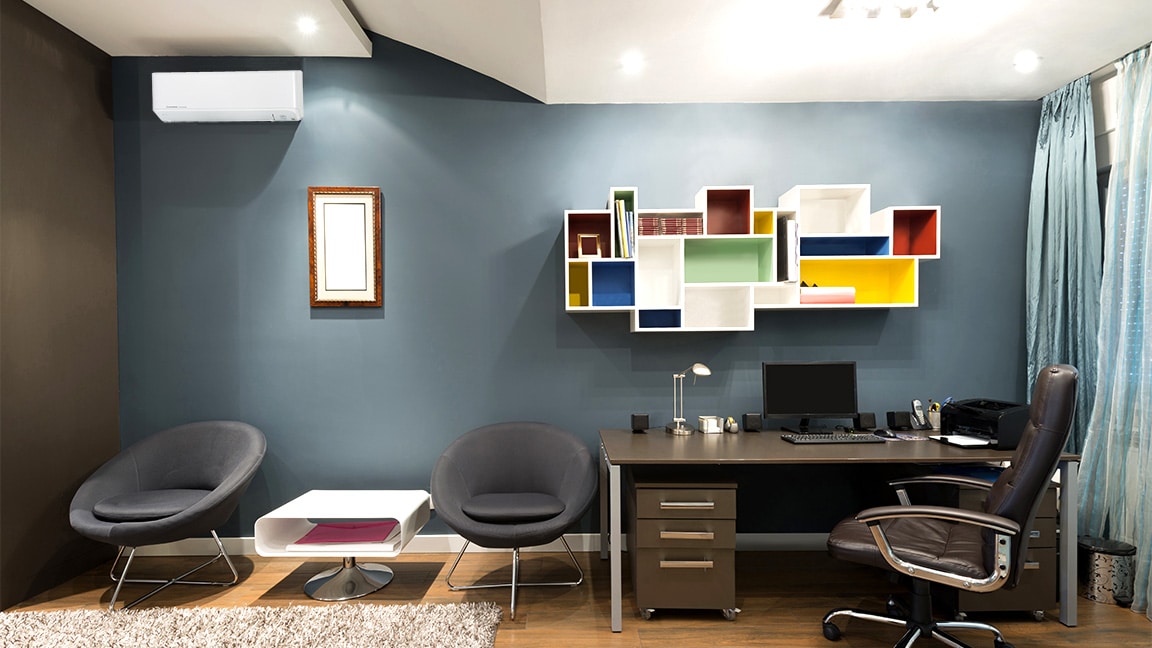 Split system air conditioners are quiet, energy efficient and cost-effective to run. This is why they are the perfect choice for keeping the average sized home cool and comfy all year round.
But if you have a very small room you want to install air conditioning in, or limited wall space, a split system unit may seem unnecessary or too expensive.
Here at Acer Services, we often get asked questions like: "I only need a really small air conditioner. Should I really bother with getting a split system? Or should I just go with a portable/window/wall box unit?"
The good news is, there is a model of air conditioner which is perfectly suited for small areas in the home.
Our thoughts on the SRK17ZMP-S air conditioner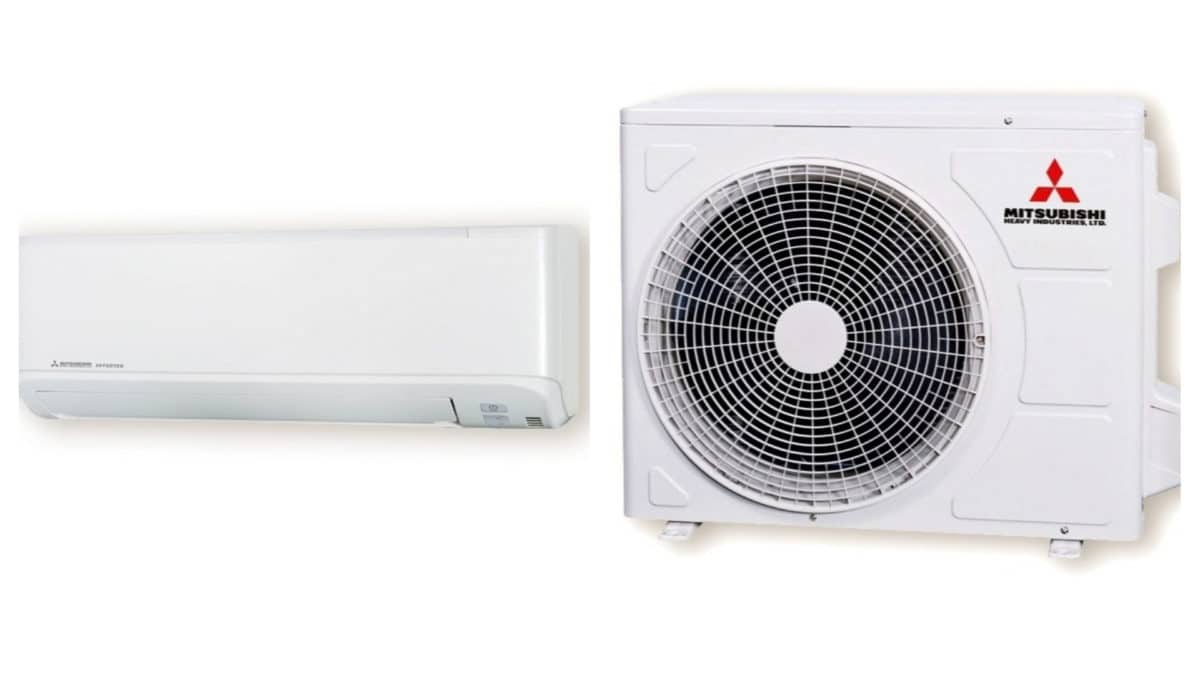 The SRK17ZMP-S from Mitsubishi Heavy Industries is my absolute top pick for small rooms such as home studies, nurseries or second bedrooms. It's got 1.7kW of power for cooling and 2.0kW for heating.
The smallest split system air conditioner around
There's simply nothing else like the SRK17ZMP-S on the market in terms of capacity. Most manufacturers start their range of air conditioners at 2.0kw or 2.5kw. However, Mitsubishi Heavy Industries have recognised the need for a much smaller capacity air con.
A 1.7kW unit is more than sufficient to cool a small room. So with the SRK17ZMP-S, you're not paying for extra kWs that you don't need.
Both the internal and external units are very compact. This makes it easy to install the internal unit on a short wall or a wall that is mostly glass. The external unit can also fit easily onto a patio or deck if required.
Comparing portable, window and wall box units
While these types of air conditioners will be less expensive upfront, they are much, much less energy efficient. They'll drive your power bills up through the roof as they lack the energy saving features of modern split systems such as Fuzzy Logic.
Not to mention they are noisy, can only operate on cooling mode, and don't cool the room down properly like a split system.
The SRK17ZMP-S will actually be the cheaper alternative to operate in the long run as it has some great energy saving features.
Using Fuzzy Logic algorithms, the unit determines the operating mode and temperature settings automatically and adjusts the inverter frequency. It also has an Eco Mode where it operates at a slightly reduced capacity to reduce power consumption while maintaining a comfortable room temperature.
Plus, the SRK17ZMP-S is super quiet to run and will keep you warm in the winter as it's reverse cycle.
Affordability, warranty and peace of mind
This unit comes at a very competitive price. You definitely don't need to settle for a cheapie brand if you just want a small air con.
With the SRK17ZMP-S, you can still enjoy the high quality that comes with a respected brand like Mitsubishi Heavy Industries.
Plus, it comes with a 5 years' manufacturers warranty which covers parts, labour and the compressor. You can't beat that!
Want to learn more about the SRK17ZMP-S split system air conditioner?
If you'd like more information about this air con, or a competitive quote for supply and install, talk to the team at Acer Services.
We'd be happy to answer any questions you have. We can also arrange for a technician to visit your home, measure out your wall space, and provide a no-obligation quote.