Should I get an air conditioning inspection before purchasing a commercial property?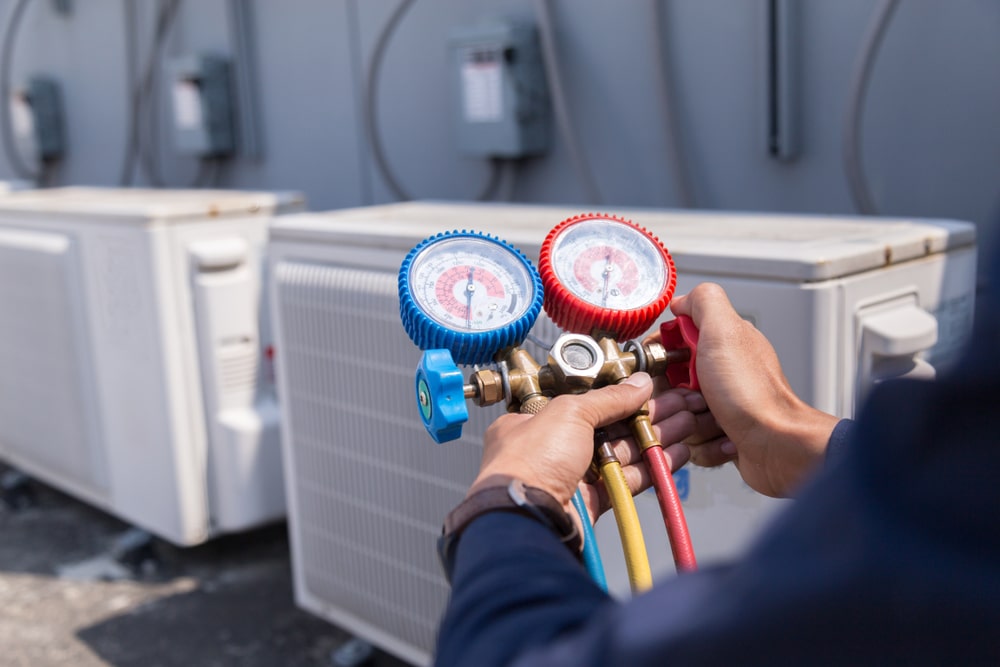 While it's not a legal requirement in Australia to get an air conditioning inspection before buying a commercial property, it's certainly a sensible move.
Let's say you're looking to purchase a property at around the $1 million mark. The air conditioning system alone will probably be worth about $50,000. That's a significant chunk of your investment to take a gamble on.
Imagine how unpleasant and uncomfortable it would be for your staff to move into your new premises only to find that the air con doesn't work well…or not at all. Alternatively, if you plan on renting out the premises, you'll have to deal to multiple complaints from the tenants and the repair bills will be coming out of your pockets.
Arranging for a professional to take a look at the air conditioning system before you purchase the property can save you a bundle in the long run. If they find that extensive maintenance is required, or even that a new system is needed altogether, you can use this information as a negotiation tool with the seller.
It always pays to get a second opinion, as they say.
Acer Services pre-purchase air conditioning inspection
If you're worried about the condition of the system at the premises you are considering buying, call us before you sign the dotted line.
We can conduct a thorough inspection and advise you on the state of the system. We'll also supply a report so you can get the present owners or building managers to repair or replace any faulty units.
Our inspection process includes:
Checking for visible signs indicating the need for repair work.
Checking the general structure of outside units.
Pulling the covers off and looking inside all internal units.
Looking for often unnoticed but tell tale signs of age such as oil leaking from seals.
Making sure all ducts are clean, looking in grills for the build up of dust/mould, water damage from blocked drains.
Checking the quality of the existing mounting. For example – if the external units are roof mounted, are they mounted correctly to the roof sheeting?
Checking how many amps the compressor is drawing. Old units often draw too much power which is an indication that they are running inefficiently and will cause expensive power bills.
Checking for visible signs of air leakage. For example – ducts blowing cold air into the ceiling and not into the rooms. This can be caused by poorly installed ducts or joins with no sealant/deteriorated sealant.
Looking for signs of oxidation/corrosion of copper pipes or compressor mountings.
Taking photos of the condition of the system for your records.
Estimating the lifespan of how much longer they system will last for.
Providing a no obligation report and quote for any necessary repair work or replacement.
How much does an air conditioner pre-purchase inspection cost?
Naturally that all depends on a number of factors such the size and location of the proposed new premises, accessibility factors, and the age and type of the existing air conditioning.
However, be assured it will be good value and the reassurance it will bring will be priceless.
Interested in getting a no obligation quote for a commercial pre-purchase air conditioning inspection?
Simply click here to get in touch with us today.
We'd be happy to answer any questions your have.